The Convergence Series
VJ Fader is a generative visual artist focusing on visualizing electronic music through audio reactive software design utilizing Epic's Unreal Engine. In collaboration, the aesthetic for each NFT is tailor made to Jordan's forward thinking sound production. Final video is being captured as the visual is being generated as music is playing in real-time, resulting in unique animations for Atom, Scatter, Capsule, Vapor and Ultro.
Each NFT has a fixed availability: Atom x 5, Scatter x 10, Capsule x 20, Vapor x 30 and Ultro x 40. There are only 88 units per animation. Collect all 5 core types - Atom, Scatter, Capsule, Vapor and Ultro to complete the set.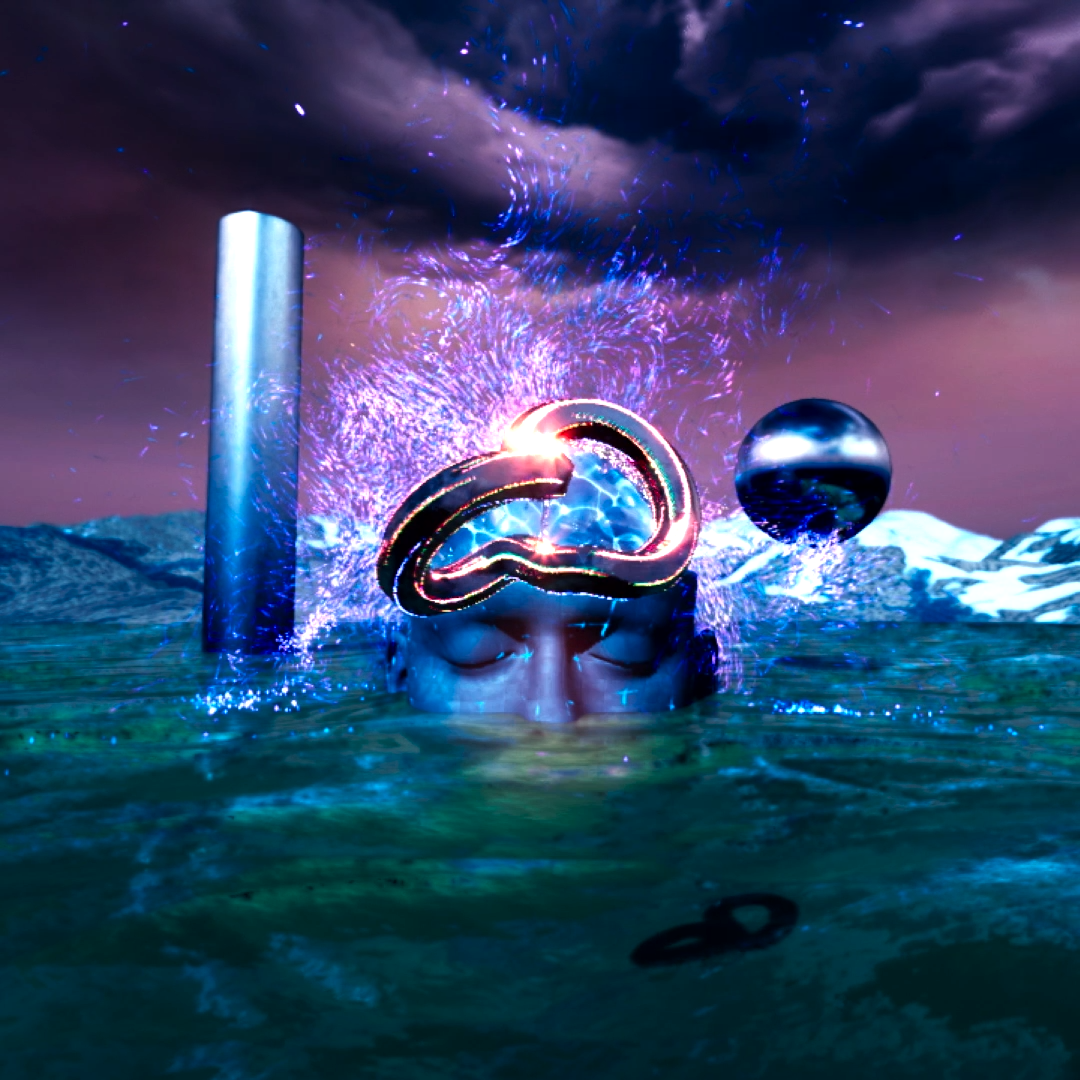 Atom
5 Unique artworks (5% Drop Chance)
This is where it all got started, its the seed of the whole collection.
Progressive electronicDensely layered Multi Meter Rocking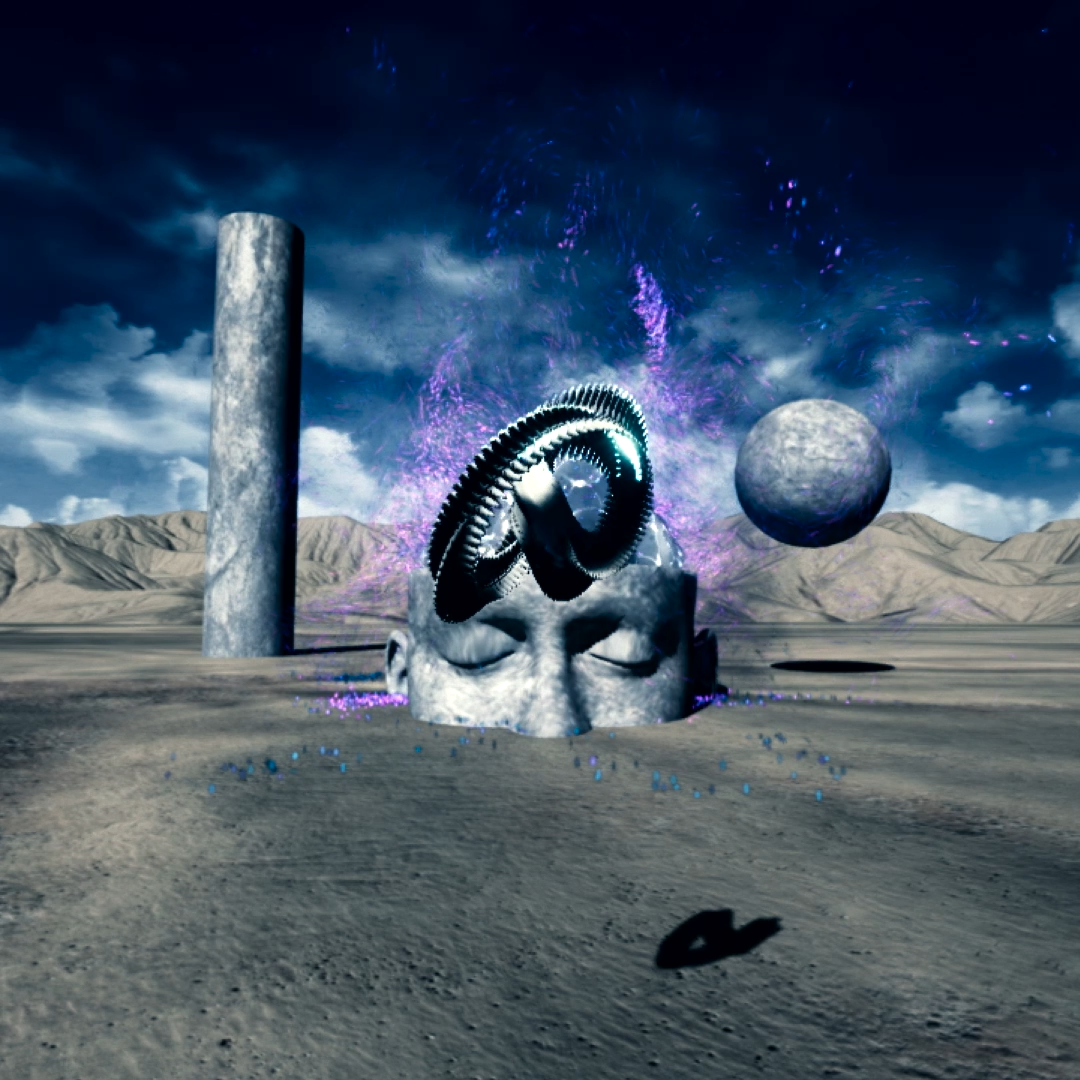 Scatter
10 Unique artworks (10% Drop Chance)
When the nucleus of Atom split at its core, it becomes Scatter.
IndustrialTechno Percussive Morse Code Dub Bass Aggressive Animalistic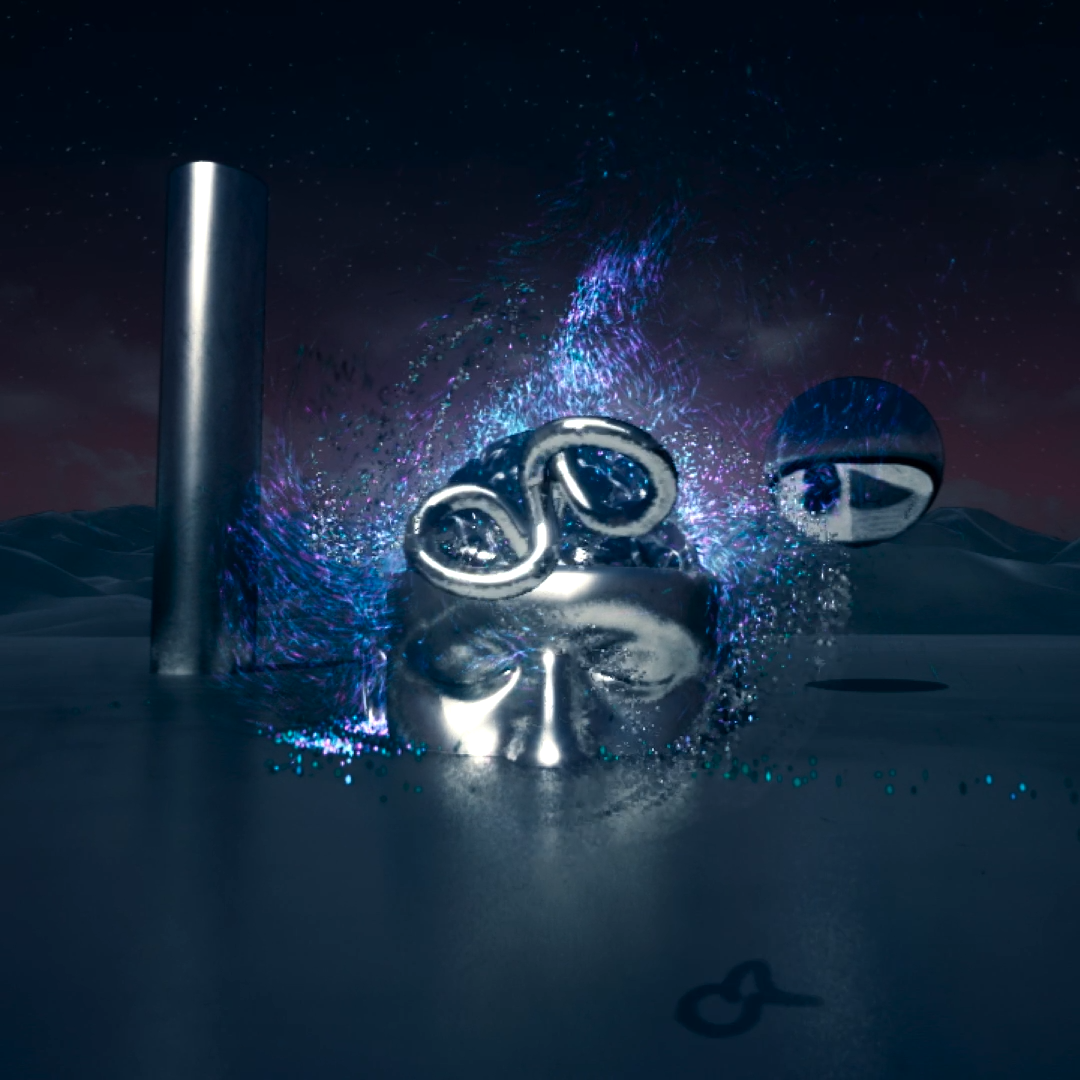 Capsule
20 Unique artworks (20% Drop Chance)
The scattered elements catapult you back into another space & time.
Moody Nocturnal Funk Deep grooving Glitchy Bits Deep-in-the-pocket Down & Dirty Groove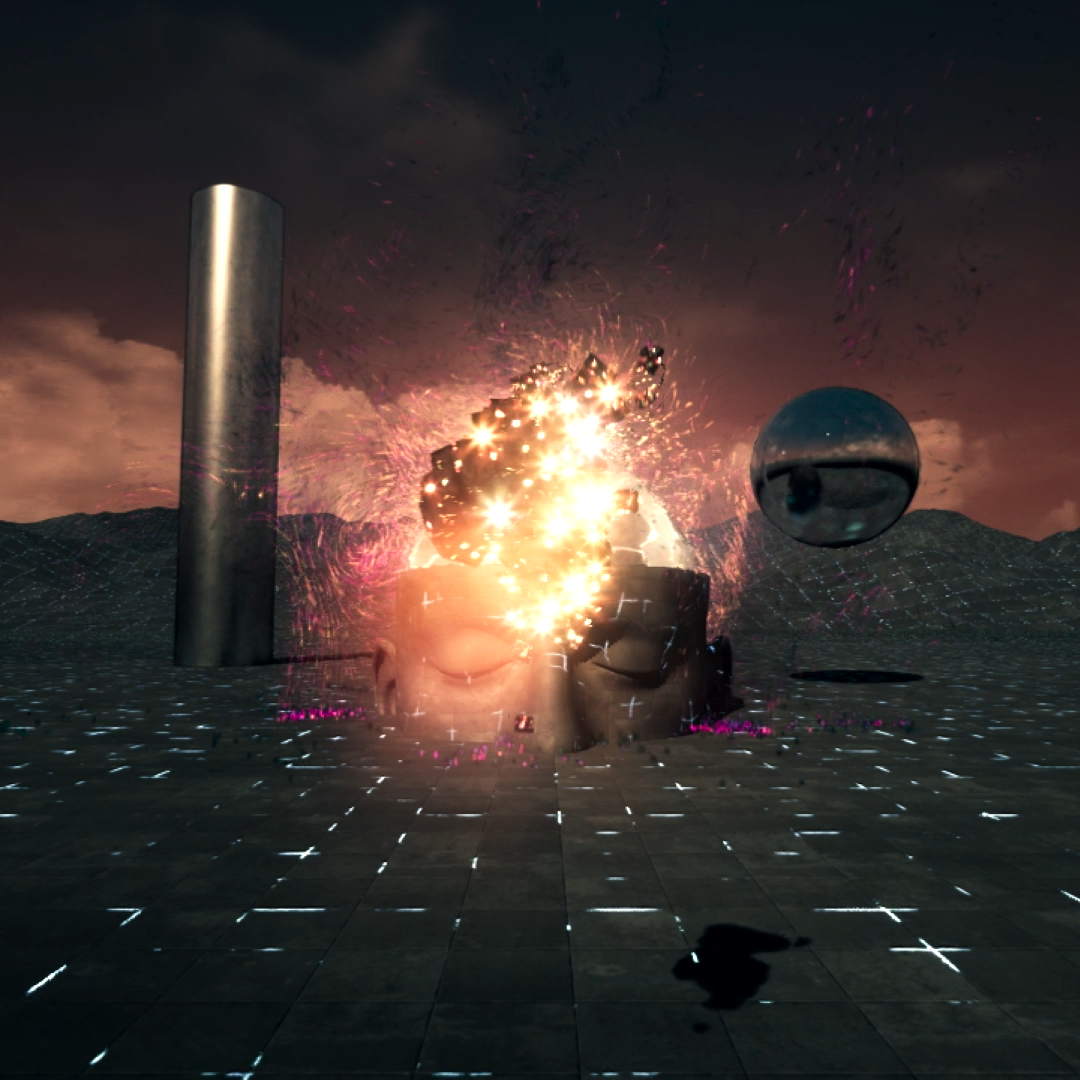 Vapor
30 Unique artworks (30% Drop Chance)
Blasting the time capsule with explosive sonic force releases what we call - Vapor.
Fretless bass Water Vaporwave Moody Strings Cinematic Hungry Munchkins Perky Mallets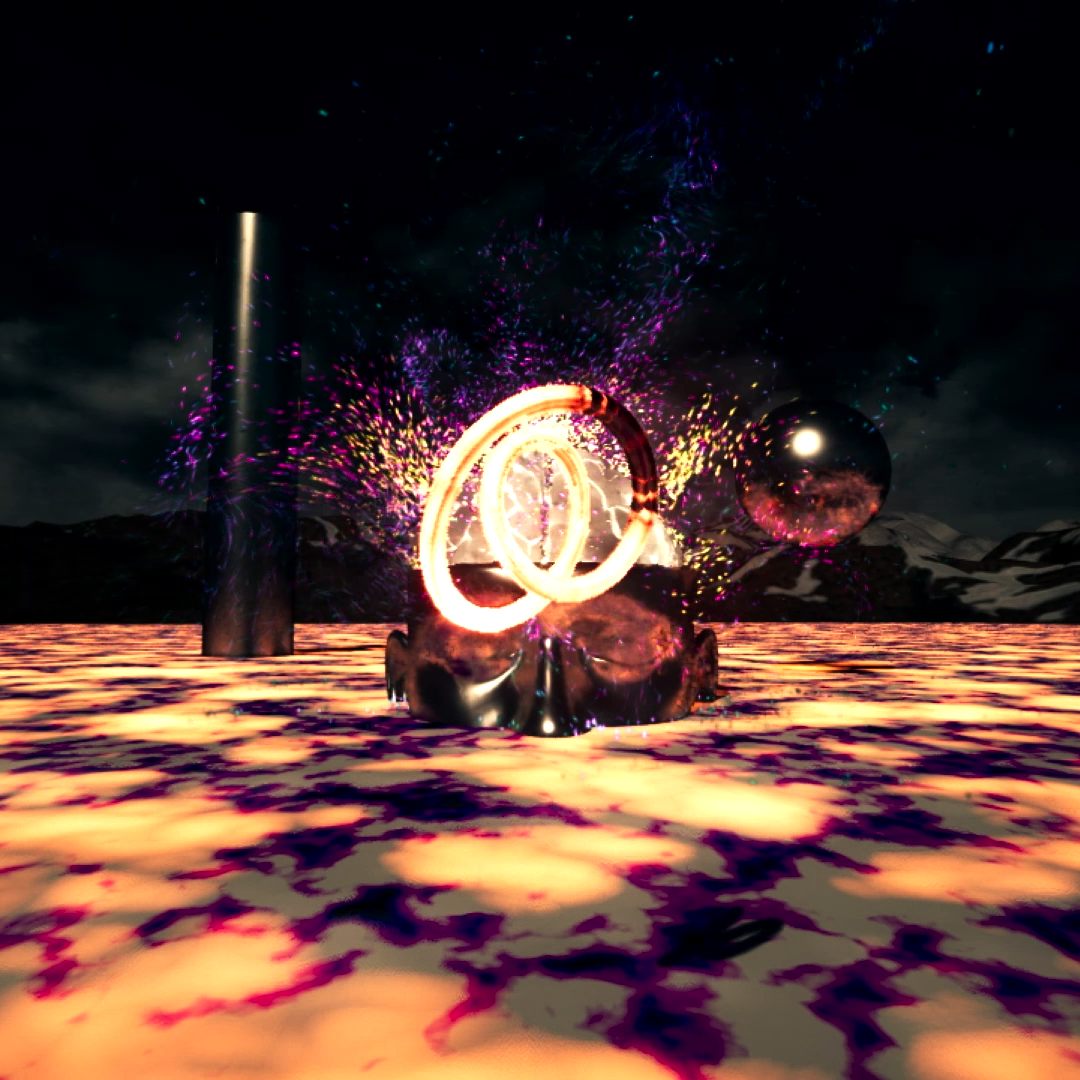 Ultro
40 Unique artworks (35% Drop Chance)
This is the ultimate form of letting go. Everything becomes Ultro.
Down-tempo Swingin Hypnotic Party Crowd Sugarbytes Night Club Honkey Tonk Nasty Bottom Chatter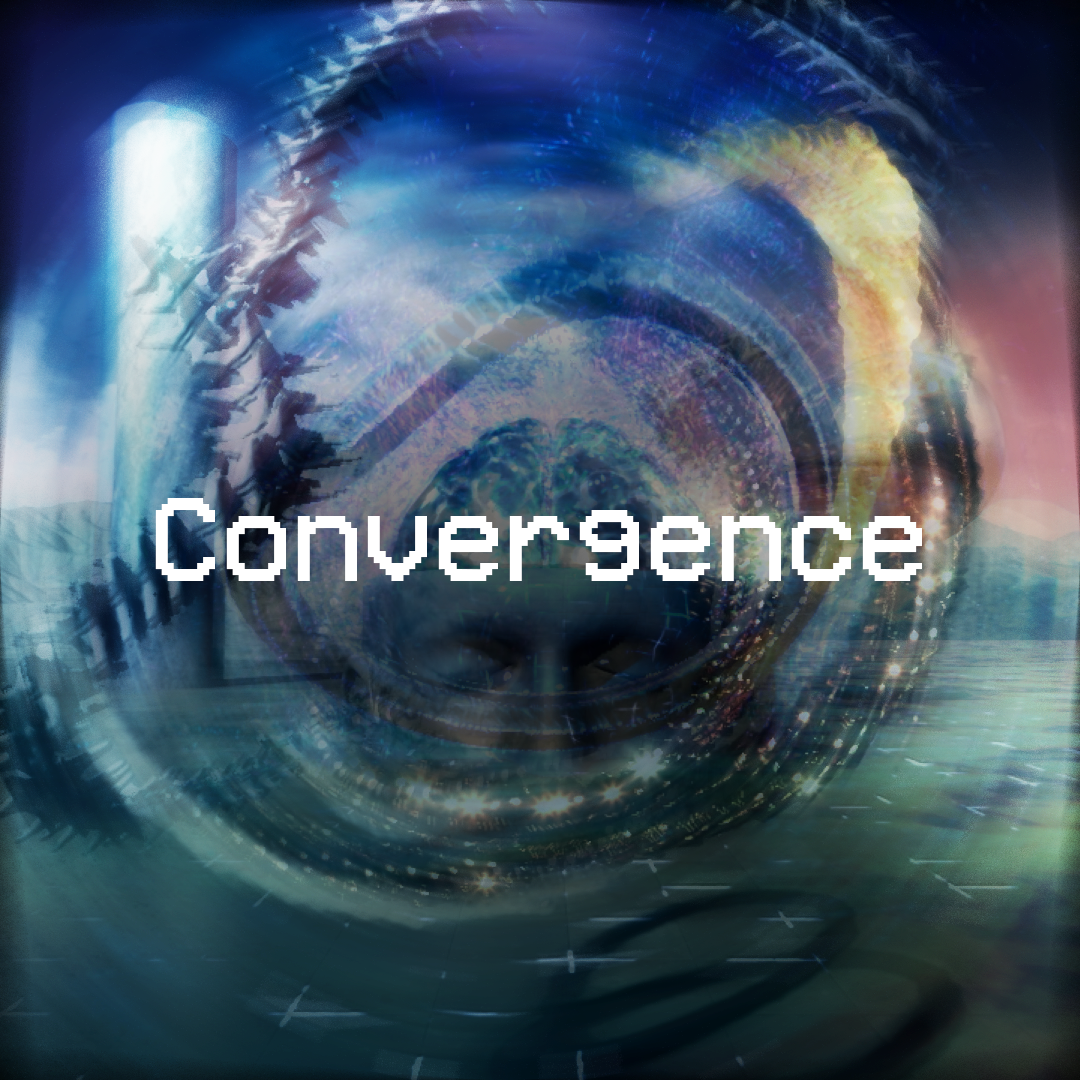 Convergence
1 of 1
Coming soon, stay tuned!